A journey of discovery and growth
Welcome to the exciting world of personal development and wellness. Coaching Culture Clubs was created to empower people as they embark on an exciting journey of personal growth and coaching skills development. We look forward to you joining us on this journey.
The demand for personal development courses has increased tremendously over the last few years because of coaching which is action oriented and brings results. A Coaching Culture demands responsibility, accountability and action and both individuals and companies thrive with that kind of intervention.
Courses can be purchased individually, but becoming a licence holder gives you access to all our courses. The content is then available for you to use in the following ways: You can run a Coaching Culture Club where you work with a group of people and facilitate their personal growth; you can facilitate in a corporate setting; you can run workshops and you can work individually with people. Online training for all these aspects is available to you on your dashboard when you become a License Holder. From here you also have access to all the courses we have developed, and any future ones, as well as additional resources. Find out more about becoming a Coaching Culture Club facilitator and Licence Holder today.
Testimonial by a Coaching Culture Club member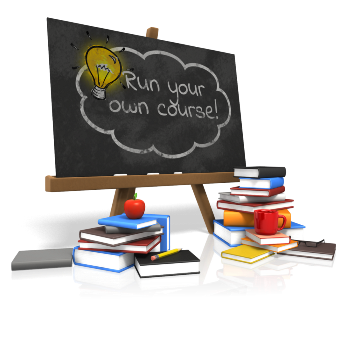 Get your license
Do you want to expand your business offering? Do you want to influence people in a positive way? Do you want a ready-made course that you can offer to corporates?
"Coaching Culture Clubs – Changing Lives" is a true reflection of what happens when joining a Club as a member and as an owner of a Club. It has been a fulfilling journey to be a Club owner and to witness first hand what is possible when individuals commit to their personal growth and development.