Contact Us
We would like to hear from you – simply complete the form and we will get back to you as soon as possible.
About Kirsten Long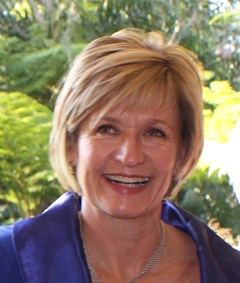 Kirsten Long is passionate about her profession of coaching. She has worked full time as a Coach since November 2005 to date. She is a member of COMENSA (Coaching and Mentoring Association of SA), and Toastmasters (Distinguished Toastmaster).
Kirsten has appeared on TV and contributes regularly to various magazines like Glamour, Cosmopolitan, Longevity, Destiny, Vrouekeur and many others.
Kirsten puts in many hours working with a prisoner rehabilitation program called Heartwork which runs in various prisons in and around Johannesburg.
About Michael Coyle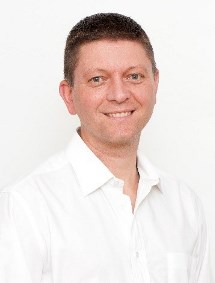 Michael Coyle is a professional Life coach, Life skills Trainer and Personal development Speaker.
He has studied various modalities and techniques including Neuro Linguistic Programming, Life coaching, Life alignment and many others, he is also an advanced public speaker.
Seven years ago he started his own company Michael Coyle Life Enrichment, where he helps people through personal development workshops, training and coaching.